by Jacob Millay
A new school year is upon us and students are moving into the many dormitories on Whitworth's campus.
Everyone will have clothes, books, electronics, posters, furniture, pictures and various other items that need to be moved into their rooms.
It seems almost physically impossible to fit such a mass of stuff into such small rooms, but students always seem to find a way. How they do this is creative, and sometimes even dangerous.
The first and most common way to set up a room to save space is by bunking the beds. This very simple solution saves a lot of space and allows for quite a few activities within the now open space. A rarer version of this would be the triple bunk, which is only possible in certain rooms. Three beds, high ceilings,and a daring attitude is required to attempt the triple bunk.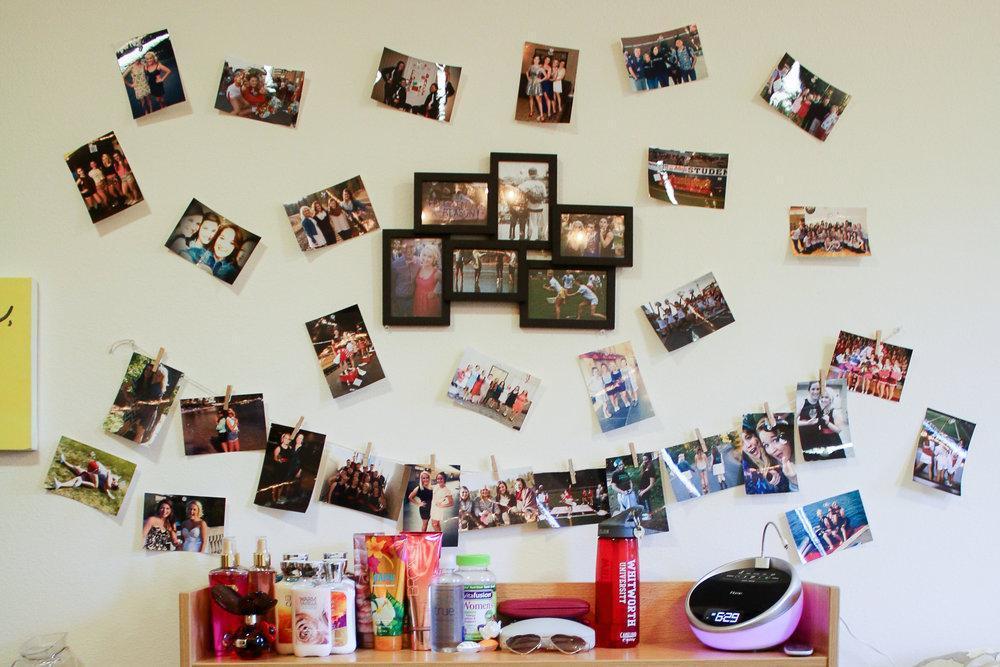 One of the finer luxuries in a dorm room is the ownership of a couch. These are big space consumers, so planning can be more difficult. Bunking the beds is almost always a must when a couch is involved; however, there are several other options available as well.
There is the bunk couch. This involves bunking the beds and replacing the bottom mattress with a couch. A raised couch will save some room and allow for ample relaxation, but then the issue of a loose mattress needs to be resolved.
Along similar lines of the bunk couch are the bunk dresser, bunk desk, and bunk bookshelf. They all follow the same guidelines as the bunk couch but with various other items of furniture.
In dorms with high ceilings, it is possible to stack a closet on top of the dresser that is provided in some rooms. An even better way to save space is to stack a bed on top of the dresser/closet stack.
You could also try to fit a mattress inside the closet. The mattress would be vertical, and the user would have to sleep standing up, leaning against the wall of the closet. But just imagine the space that would be saved!
Now you might be thinking "these ideas sure do sound great, but also very dangerous." Well, you are correct. They are very dangerous. And foolish in general. They are totally ridiculous and none of them should ever be attempted.
However, there are a lot of ways to save space in a dorm room and make it look good at the same time. Dorm rooms seem like a big white prison cell at first, but is easy to change that.
You can hang fun decorations with simple magnetic strips available for purchase at most stores and Kosher to mount on dorm walls. Pictures, assignments, notes, keys and a myriad of other things attach to these magnets. It keeps you organized, saves valuable desk space and can brighten up the room's walls.
Another cool product that can save space is mesh hanging shelves. These can hang in the closet or on the back of the door. It provides five or six shelves where you could store anything. There are a lot of different colors and varieties available.
Finally, if you really want to get crazy with saving space, look at the interiors of boats. They have tiny compartments, but they have to be made for living on potentially long journeys. The inside is incredibly functional and stylish.
Hopefully you can save some space and make your room feel more like a home.
And remember, never, ever try the triple bunk.