by Rachel Ayres | Staff Writer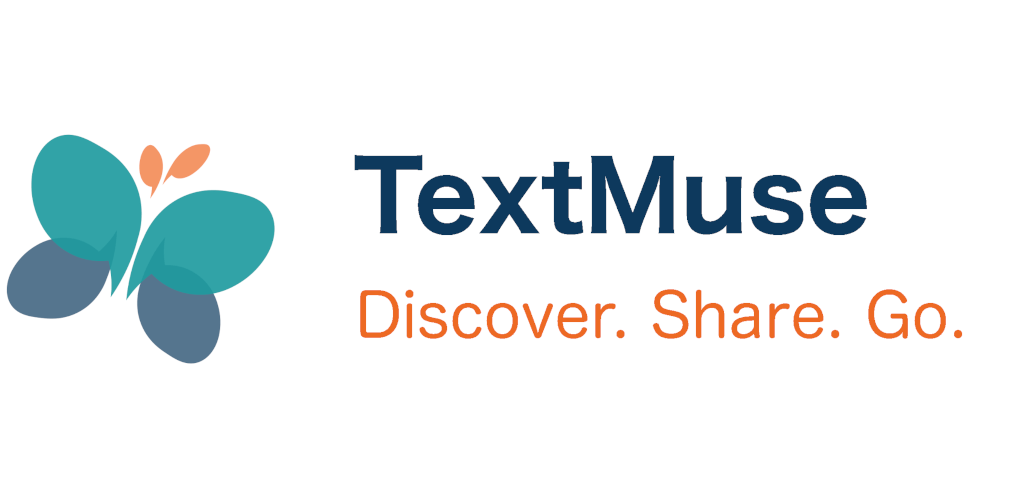 TextMuse is an app that allows users to share events with others via text messaging, which results in earning rewards. It is currently partnered with the community of Whitworth University and multiple businesses, providing users an easy way to inform their contacts about upcoming events and earn discounts to local businesses.
Pete Tucker, a professor of computer sciences at Whitworth University, is the chief technology officer for TextMuse. He graduated Whitworth University, worked at Microsoft for eight years, obtained a graduate degree at Oregon Health & Science University, then returned to Whitworth University where he has been teaching for 16 years.
The concept of TextMuse was first conceived by Tucker's good friend Todd Myers, now CEO and President of TextMuse.
"[Myers] had an idea for just an app that basically contains canned text messages," Tucker said.
Tucker described overcoming the difficulty of having phrases general enough for a multitude of people, saying, "…we decided to try and be more targeted, and since I am here we decided that it might be interesting to come up with a system that has messages and content about Whitworth."
When you open the app, TextMuse looks like many other platforms.
"It has a familiar interface where the content is just laid out and you scroll up and down," Tucker said.
On the main feed are different events that the user has the ability to quickly send to their phone contacts.
According to Tucker,TextMuse is a way for businesses to "hyper-target their advertising." With occasional promotional deals such as the option to text three friends and get a discount, TextMuse is drawing customers from Whitworth to local businesses.
Just minutes away from campus is one of TextMuse's many businesses partners, Sweeto Burrito, where assistant manager Marc Baker, said "In the restaurant business, anything is a help. I think [TextMuse] is a big help."
Senior Blake James, joined Tucker's team as a student intern to help market the app and after graduating in 2019 will continue straight into the university's MBA program. He says that TextMuse is "… getting me more involved in the community around me." James also added that he uses it "especially with my close friends, just letting them know stuff that maybe I didn't even know was going on."
While TextMuse is only offered in the community of Whitworth and is still in its beginning stages, both Tucker and James see it going across the country to many different college campuses. Success for TextMuse at Whitworth must come first though.
"This app would be a great way for RAs and senators to advertise their prime times and events," James said.
With more downloads, Tucker and James see TextMuse growing into an app that will be able to provide more content and what James describes as, "killer deals…something that students can't pass up."
TextMuse is a free app available on the Apple Store and Google Play. To learn more and download the app, follow this link: www.textmuse.com/