By: Emma Maple, staff writer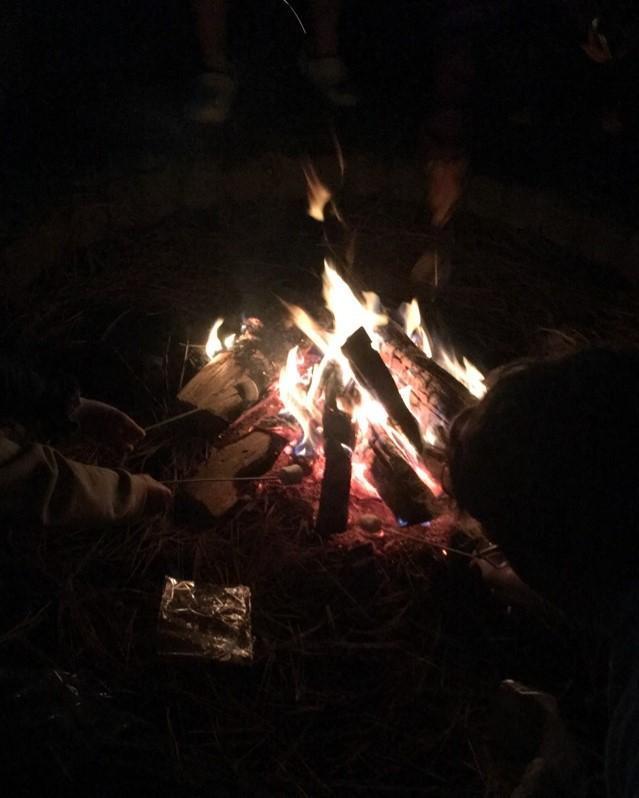 For the Whitworth class of '24, freshman orientation consisted of Zoom meetings, moving into dorms and very few events.
Seth Miller '24 remembers that for him, freshman orientation was a time of "sitting in his dorm doing nothing".
John Dotson '24 recalls that all he did was play video games.
Last year, freshmen missed out on several of the community building activities that are tradition for Whitworth– including a backpacking trip, class picture, freshman-only study abroad trips, fancy feast and more.
They didn't even get a true community building day. Instead they attended Zoom classes on how to be a pillar in the community.
Which is why, to add insult to injury, a lot of sophomores felt left out when they watched the freshman orientation recap videos for the class of '25.
While there's not much Whitworth could have done about this due to our pandemic status in fall of 2020, the fact remains that a lot of students still struggled to connect as a result of their truncated orientation experience.
Student Life decided to listen to their students and do something about this situation by creating Sophomore Spotlight, which will feature monthly activities to help make up for what the class of '24 missed.
Monthly activities will in no way make up for everything that these students missed out on, especially regarding the class picture and freshman-only trips. Nonetheless, it is encouraging to see Student Life listening and responding to the needs of Whitworth students.
Jason Chapman, director of student activities, is the one who proposed the idea. He says that the more he thought about, the more disappointed he got that the class of '24 didn't get the same experiences as other incoming classes.
Chapman comments that Student Life's motivation surrounding the activities was to make sophomores realize they are recognized, known, seen and valued on Whitworth's campus.
The first event was Thursday, September 30, in the Pirates Cove. Over twenty sophomores gathered to roast smores and chat. People grouped together to catch up on each other's summers or branched out to meet new students. There were a few "I bet I can guess your grade" jokes, a smattering of rain and a couple burnt marshmallows.
However, the Sophomore Spotlight program doesn't just have social goals. While every event will have a community building side to it, Chapman noted that the goal is also to provide information that the class may have missed out on. Because sophomores are already Whitworth students and don't need the same information that freshmen do, Student Life is trying to "walk the line" between talking down to them and giving them information that they might find helpful.
"It's kind of hard to shoot the middle sometimes," Chapman commented. But that's the task Student Life has undertaken by providing these events.
Although all the events haven't been set in stone yet, every event will include a special sticker that only sophomores can get. Students who attend 70% or more of the monthly events will have a chance at winning grand prizes, including a $500 VISA gift card.
Chapman says that if things go well, they may continue the Sophomore Spotlight program in a modified format in future years.