by Skyler Noble
Mock Rock 2015 took a different approach this year that wasn't as successful as it has been in previous years. Typically a conclusion to freshman orientation weekend, Mock Rock was scheduled for the following Saturday this year to alleviate some of the stress that students encounter during that weekend, said Special Events Coordinator, Breanna Lyons. In addition, instead of having the male and female students from each dorm separately create their own performance as planned in previous years, the students grouped together for one performance per dorm. The effect of this was unsuccessful as there was less participation from the freshmen for this formerly well-attended event.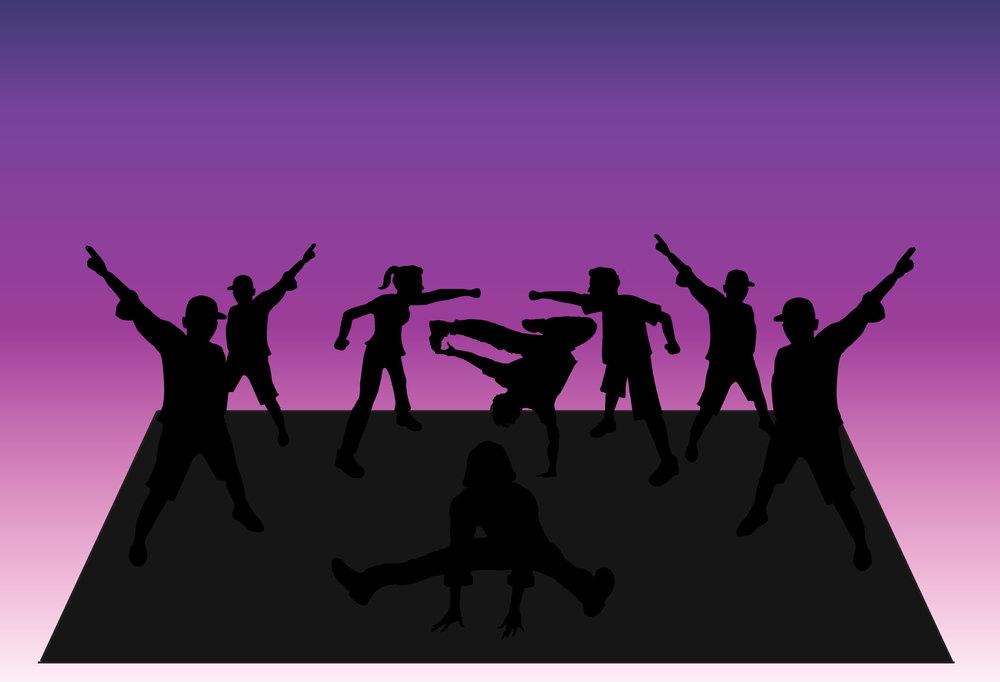 Based upon feedback from previous years, students think that traditiation is fun and they get to know students of their own gender, but they don't get to know students of the opposite gender as well. In the past, there was an overwhelming amount of student participation from each gender, but the change in tradition was not favorable among the freshmen.
"[Leadership] thought that the same amount of students would participate as they have in previous years," Lyons said. "I'm not opposed to scheduling Mock Rock on a Saturday again. I think I want to hear more from the leadership teams about what they thought."
However, many new students figured that they would not have time to practice with all of the work they would receive in their first week of school.
One of the most noticeable aspects from Mock Rock 2015 was the lack of students from Baldwin-Jenkins, an all-freshman dorm. As a former Baldwin-Jenkins resident, I was appalled that the dorm's enthusiastic and competitive reputation was forgotten. My experience with Mock Rock was exciting. Most of the dorm participated in the event last year and my friends and I still reflect on our performance to this day. Being a part of all aspects of traditiation is worth the experience. When I graduate from college and reflect on my time at Whitworth, I will remember how Mock Rock was the starting point in my college adventure. The Baldwin-Jenkins' residence of 2015 may not have those memories when they graduate. The same rule applies to most of the class of 2019; Mock Rock is an experience where you collaborate with others in your dorm and establish new friendships in the process.
As a strong advocate for Mock Rock, I didn't think the changes in scheduling were very effective as the event was so poorly attended by freshmen. Regardless of attendance, Mock Rock was still entertaining. But it was disappointing to the upperclassmen to see a strong lack of interest in such a memorable part of their college experience.
Contact Skyler at snoble18@my.whitworth.edu