by Nicole Oh | Staff Writer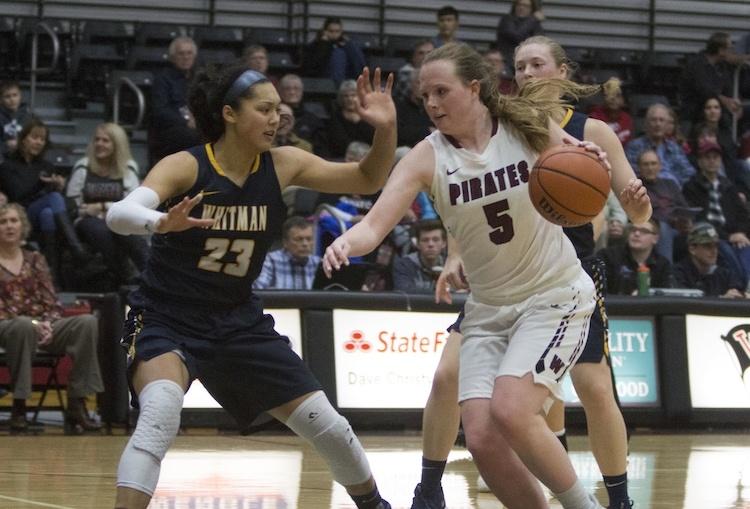 This past Friday the women's basketball team traveled to Newberg, Oregon to take on the George Fox Bruins. The Pirates ended up falling 82-58 to the Bruins, putting them 4-10 in the Northwest Conference. George Fox is now 12-1 in the Northwest conference. Freshman guard Camy Aguinaldo shot a team high of 13 points followed by senior guard Grace Douglas, who shot 11 points. Junior guard Madison Moffat also had a strong second half of the game.
In the first quarter, there were a total of 13 turnovers. Junior forward Alli Kieckbusch stated "a low that we had was having lots of rebounds, however one of the strengths we had was shooting lots of decent shots, just none of them would go in." Going into the game the Pirate's goal was to give a full effort no matter what. Already knowing George Fox was bigger, our goal was not to get outsized and give 100 percent throughout the entire game, Kieckbusch said.
With only two games left in the Pirate's season, the mentality and approach Kieckbusch stated is "having fun is what we are going to do, we are going to cherish the time that we have left with our seniors and simply enjoy every last bit together. The team dynamic and atmosphere this year is one of the closest teams I've ever played on." Leading up to the game against Linfield, who is 5-8 in the Northwest conference,  the team will be focusing on learning what Linfield does, how they play, and focusing on how they are going to go against it, as well as who to guard.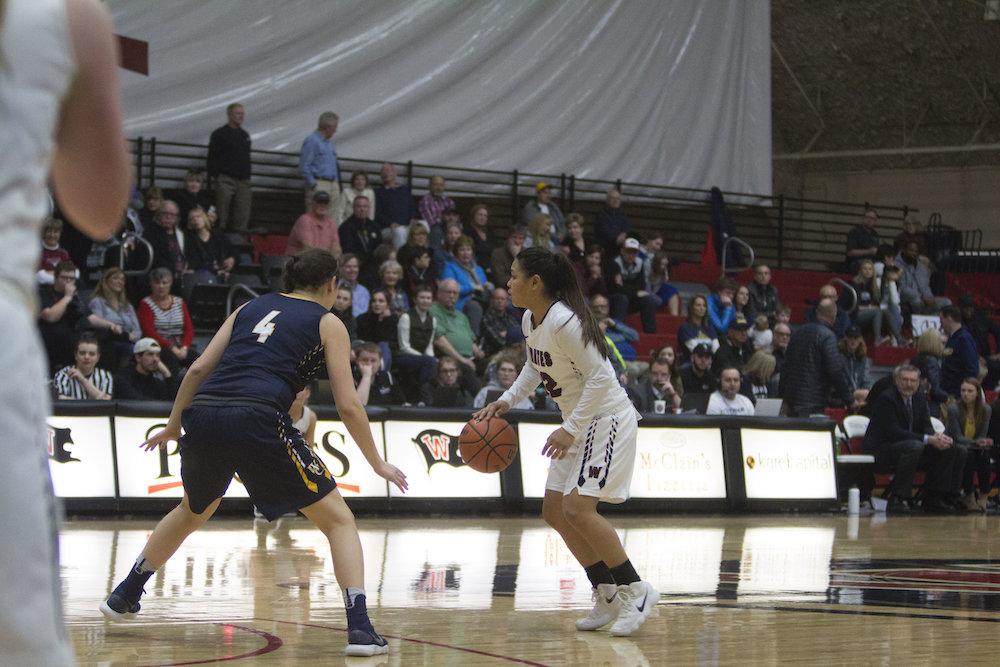 You can catch the Pirate's last two games in the Fieldhouse on Friday Feb. 16 and Saturday, Feb. 17 facing Linfield and Willamette University.