by Craig Russell | Staff Writer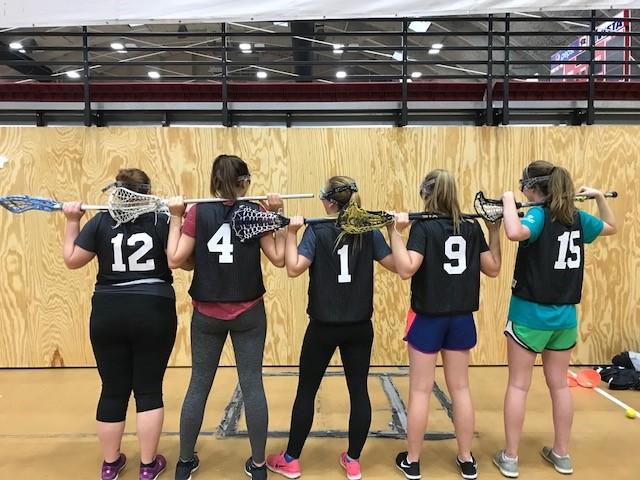 Next spring the Whitworth women's lacrosse team will start its first season.
In March 2017, Whitworth announced its decision to add women's lacrosse to the school's list of sports. This will be the 11th sport at Whitworth.
Noelle Brouillard was selected to be the head coach of Whitworth's new team.
"There will be challenging times our first year, but my goal as a coach is to help us to bond as a unit so that during difficult games we can lean on each other," Brouillard said. "My expectation is that we are a team who fights hard and doesn't give up no matter what the score or what the circumstances we may encounter along that first year."
Brouillard coached at University of Scranton as a assistant coach for two years, and at the University of York in England for a year. She also played lacrosse at the collegiate level for four years at Allegheny College in Pennsylvania.
Starting a new team has many challenges, especially in an area where lacrosse has not yet become popular, Brouillard said.
"One of the challenges we've faced has been spreading information about the sport of women's lacrosse throughout the Pacific Northwest," Brouillard said. "It has a fairly large presence in Portland and Seattle, but out on this side of Washington, most people have never seen a game before."
Brouillard isn't working alone. The new players have been working to help grow the team as well.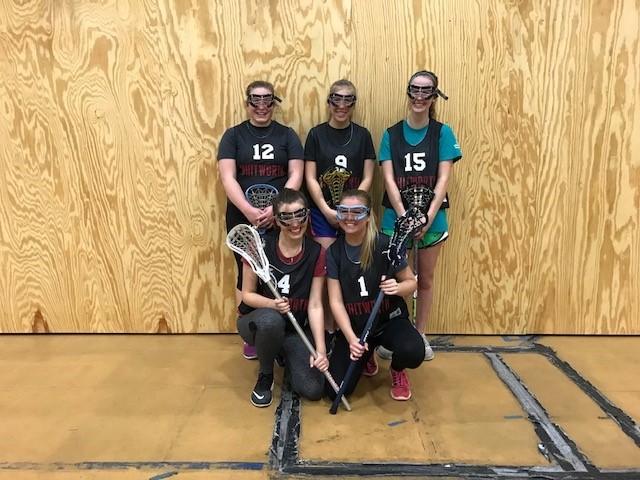 "We've been spreading the word to get girls to come play. Some of us have been part of a student panel and have been overnight hosts for recruits," said Liah Gingerich, '20.
"It involves a lot of marketing the school to potential lacrosse athletes who otherwise would not have put Whitworth on their list of college choices due to the fact that lacrosse was not an option in previous years," Brouillard said.
This decision opens up doors to students like Caitlin Thomas, a current Whitworth junior.
"I played for eight years and always dreamed of playing in college but ended up laying those dreams down once I decided to pursue music. Once I heard lacrosse was coming to Whitworth I knew I wanted to be involved," Thomas said.
Currently, five schools in the Northwest Conference are competing in lacrosse. This will grow to seven in the 2018-19 season with the addition of both Whitworth and Willamette. The addition of both teams is very significant for the conference. With seven teams competing, the NWC will be eligible to send teams to the NCAA Division III Tournament for lacrosse. The current 2018 season so far has George Fox leading the conference 7-0.
Willamette made the decision to add a lacrosse team in December of 2016.
"After careful consideration of levels of interest in high school sports, student interest surveys completed on campus last spring, and competition available within the Northwest Conference, lacrosse quickly emerged as the top candidate for Willamette's new women's sport," according to Valerie Cleary, Willamette University athletics director, on the university's sports page. In July 2016, the school selected Sarah Lautenbach as head coach, and began recruiting their varsity team to practice this year.
Tim Demant, Whitworth's athletic director, according to a March 2017 Whitworthian article, said that they expected the lacrosse program to bring in both money and broaden the scope for potential students. Willamette's announcement may have also been a factor in Whitworth's decision to add a lacrosse team.
Whitworth's first lacrosse season will begin February of 2019. In the meantime, the team is practicing and running clinics for girls grades 5-12.