by Angel Stacey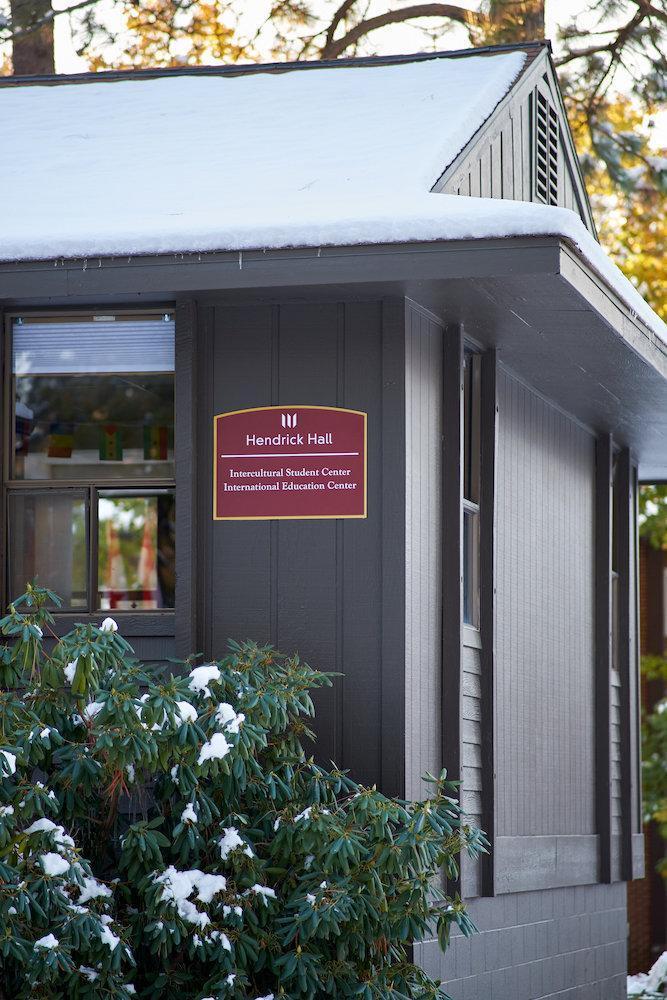 The Empower U workshops, a new program created this fall by Student Equity and Success, strive to teach students how to expand and adapt their worldview in an ever-changing country and world. Student Equity and Success offers five workshops with a vast range of topics. The topics are chosen to invite students to think about their own opinions and educate them in various ways.   
"[The workshops] were created to provide Whitworth students the opportunity to further their learning in understanding the complexities and beauty of the diverse human community alongside critically thinking about the ways that individually and systematically injustice and inequity operates that marginalize groups of people. Furthermore, we wanted to do more than just talk about these issues. We also wanted to provide practical skills in order to empower students in fostering more inclusive and equitable spaces and communities, in and outside of Whitworth," wrote Ayaka Dohi, Empower U co-facilitator.  
Dr. Shawn Washington, Associate Dean for Student Equity and Success, as well as Dohi, have specific goals for how these workshops will impact and benefit students. 
"These workshops are designed to provide students at Whitworth University with educational opportunities to enhance their understanding of the complexities of the human family and social justice in relation to diversity, equity and inclusion. The workshops are especially constructed to equip students with an expanded worldview for an ever-changing diverse world and skills to be empowered, socially conscious citizens in and outside of the campus setting," Dohi wrote.   
Topics covered in the workshops include anti-racism, power and privilege, power of language, identity and allyship. "Each workshop will provide important concepts with facilitated dialogue and impactful activities that will inspire continued conversation and reflection beyond. Specifically, student participants will be empowered to take ownership in the collective learning," Dohi wrote.
Washington and Dohi encourage everyone to think about joining them in these workshops. Every workshop request is customized to be applicable to the audience. 
"We invite clubs, groups of friends, classes, student leaders, student employees, any Whitworth student interested in becoming a more knowledgeable and active person and leader in efforts to be more inclusive and anti-racist." Dohi wrote.
Click here request a workshop or email sdei@whitworth.edu with any questions!