By Ruby Brady | Staff Writer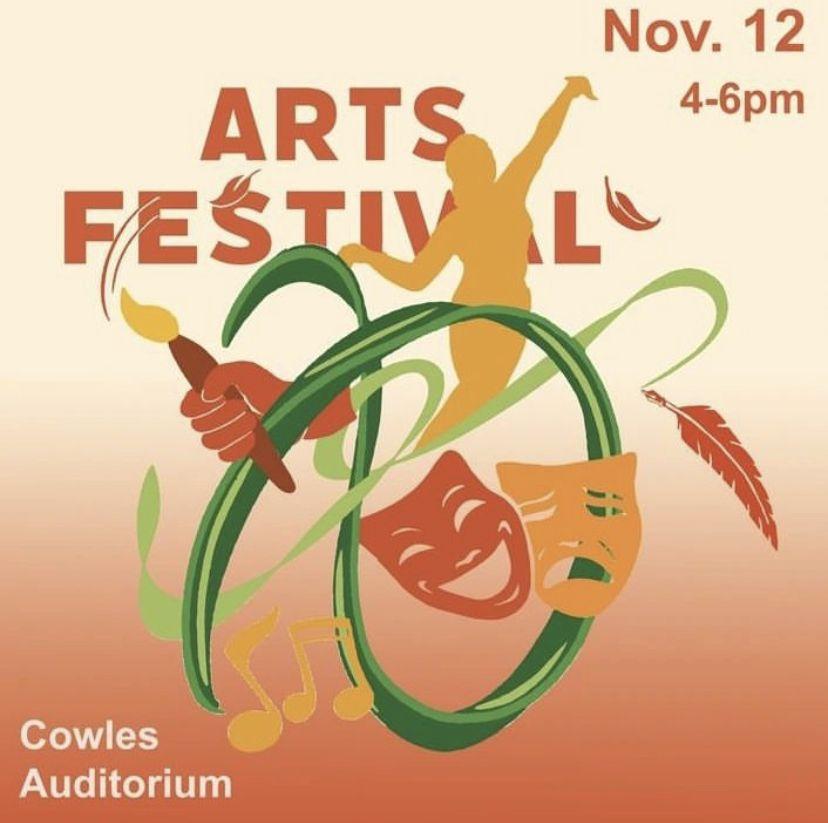 On Nov. 12, various art clubs demonstrated their talents in the Artist Cooperative Festival at Cowles Auditorium, from 4-6 p.m.
Junior Alyssa Sorce, the president of the Artist Cooperative, defined the new program as "the art club on campus."
"We are a club dedicated to creating art, as well as self-expression," she said. "We have a number of members from different majors and years who come to hang out and create."
In an attempt to garner participation from students, the Artist Cooperative invited different art clubs, including Storytellers Club, Jubilation Dance Ministry, Westminster Round and Band of Pirates.
"Running this event is a blast; I get to work with a number of different clubs on campus and we all get to put our brains together creatively to make this event run," Sorce said.
The Artist Cooperative seeks to create an open environment for artists to share and appreciate each other's talents.
To learn more about Artist Cooperative, contact Alyssa Sorce asorce24@my.whitworth.edu.