by Emily Goodell
The word hodgepodge is defined as a mixture of different things. For senior Brooke Grissom, hodgepodge is not so much a word as it is a chosen way of life.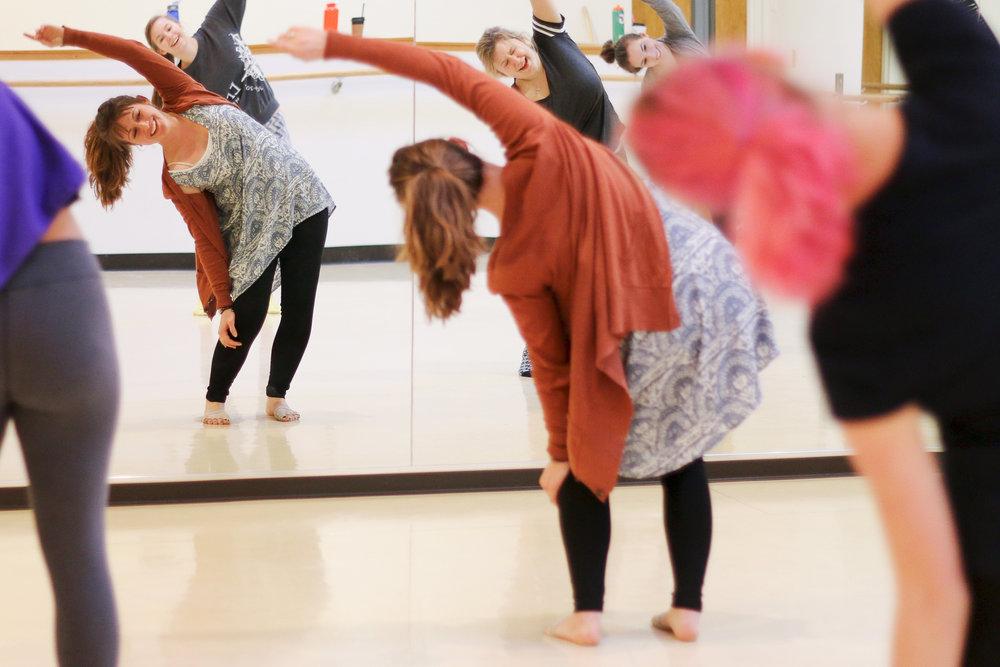 Grissom's hodgepodge refers to her unique mix of majors. She is double-majoring in kinesiology and art with a concentration in spatial design and is a theater-dance minor. The tie between these different areas of study lies in her passion for all, and ability to find connections between them.
"Dance is the bridge between art and kinesiology," Grissom said.
Dance is Grissom's first passion. She has been dancing since she was 3 years old and uses it as a way to process and express her thoughts, feelings, struggles and experiences. The ability to process things through an artistic process is integral to her life and, as with many artists, the inspiration for expression is essential.
"I find inspiration through music," Grissom said. "The posture of the song drives the movement."
For Grissom, dance involves a lot of art, but art itself became a passion for her during college. She had taken an art class in high school and had enjoyed it, but it wasn't until coming to Whitworth that she realized it was something she wanted to pursue.
She was able to not only to find the connection between all of her passions, but to develop and hone her study of art until it matched what she wanted to do. Her interest in interior design and architecture prompted her concentration of spatial design.
She is intrigued by the aspect of human ecology involved in spatial design. It interests her to see what space provides for humans and what it does to human interaction.
Grissom believes that art is important to everyone because it speaks to an unconscious side of ourselves and allows us to express "literally anything without regard for holding back."
In her desire to express herself as an artist, she has faced significant struggles.
"The art major in general is a constant identity crisis," Grissom said.
For people pursuing art and dance as well as other creative avenues, an identity crisis is not the only concern.
Three years ago when she first began college, Grissom sustained a back injury caused by doing cross country and track. She was unable to participate in activities that involved large amounts of physical movement for a year.
"Having to be sedentary for a year showed me what a gift dancing is," Grissom said.
Grissom is grateful for her ability to dance, but she is also grateful for the people who have supported her artistry. Her family has been a great support throughout her dancing career, she said.
"A lot of parents sway children away from art of any kind," Grissom said. "But my parents always vocalized that I could pursue whatever I wanted to."
One way that Grissom pursues her art is through her work with Partners Through Art, which is a non-profit organization started by Karla Parbon, the director of dance minors at Whitworth. It aims to partner with other non-profits to help them utilize art for their cause. Many of the non-profits are a voice for social justice issues.
Working with Parbon helped her to develop as a dancer and a choreographer. It also helped her to integrate her faith into her dancing, which is one of the most important aspects of her artistry. A large part of her artistic journey was the realization that faith and dance could go together and become something powerful. Coming to Whitworth was vital to that realization.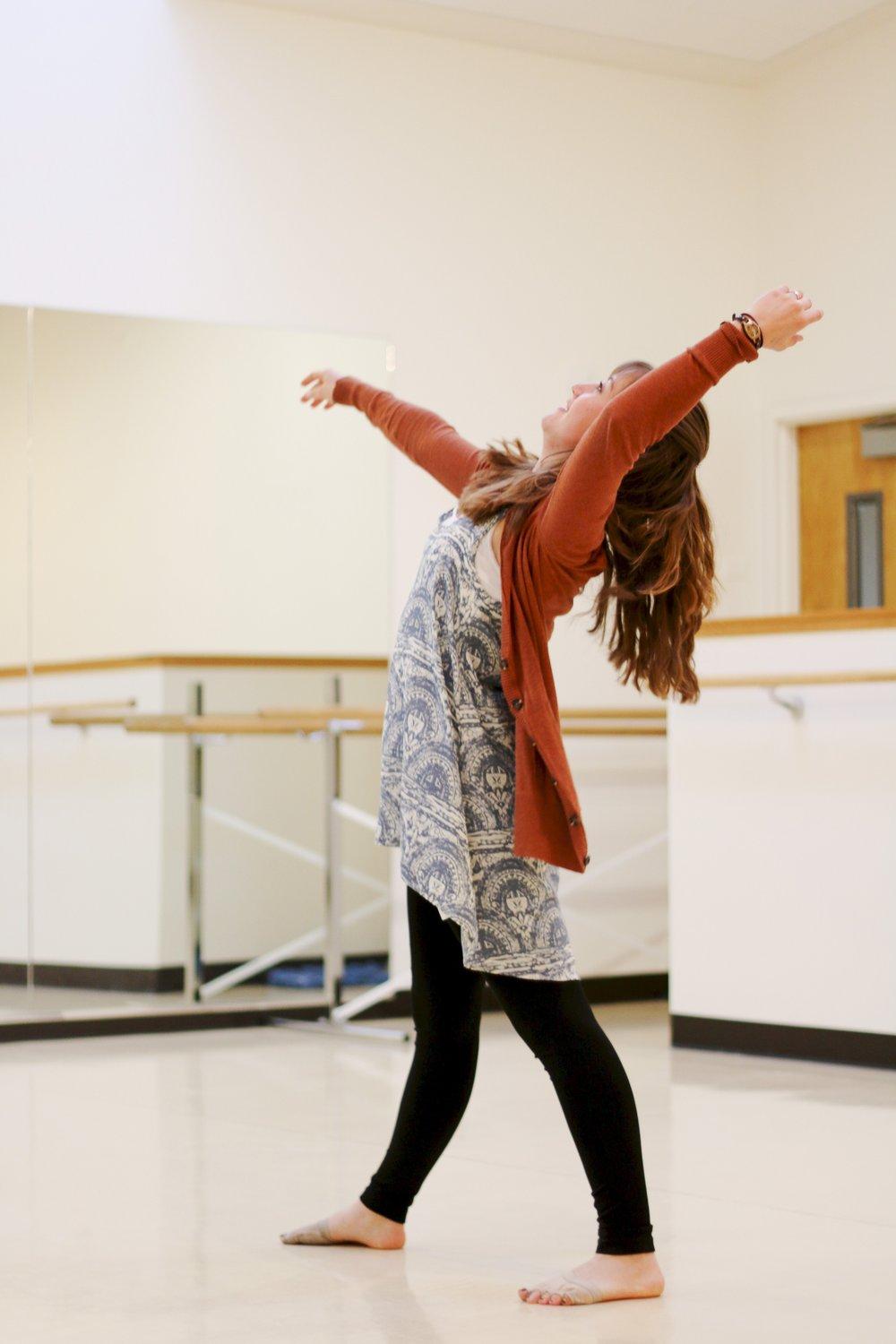 "Whitworth is a unique place," Grissom said. "Being here has shown me that faith can be a foundation for every part of my life."
In the future, Grissom wishes to keep dancing and choreographing and pursuing art through continuing her education in the field. She also wants to continue working with non-profits that are a voice for social justice.
To anyone who is pursuing art or dance or even just looking to express themselves through a creative avenue, Grissom gives this piece of advice:
"Let go of what you're not, embrace what you are, and allow that to be a motivation in your work regardless of what others might think."