by Weston Whitener
On physics professor Kamesh Sankaran's office door, a small slip of paper reads, "Do not be conformed to this world, but be transformed by the renewal of your mind."
Sankaran has first-hand experience with being transformed; raised a devout Hindu, he converted to Christianity while attending graduate school for aerospace engineering and plasma physics at Princeton University.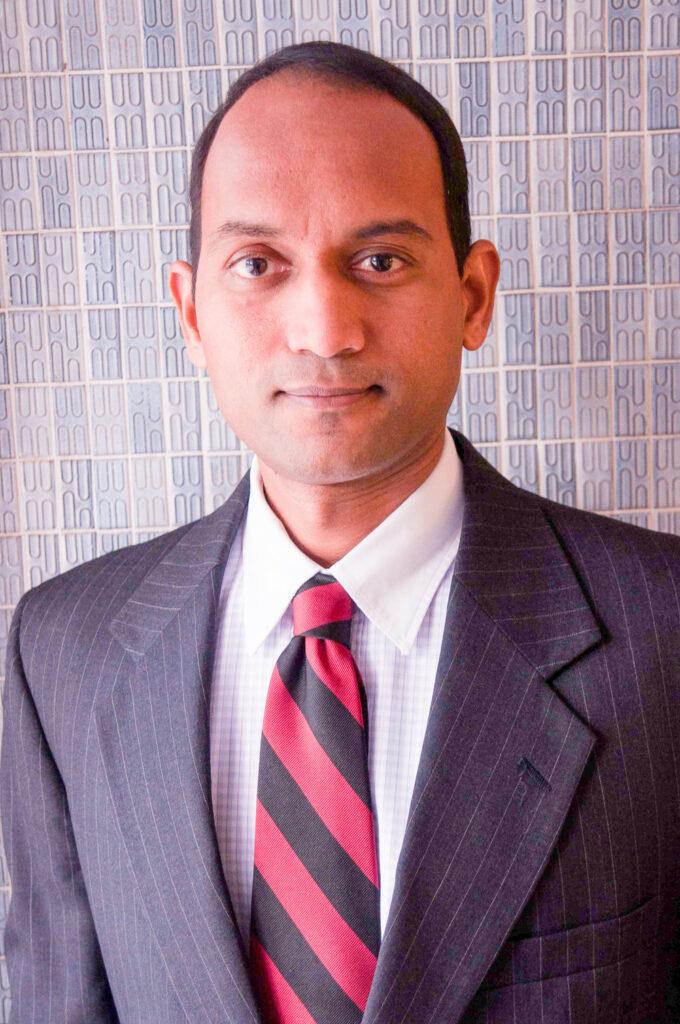 "I grew up with very little and distorted information of Christ and Christianity," Sankaran said. "Therefore, I had no opportunity to have faith in Christ."
Since he was 9 years old, Sankaran wanted to work at NASA and design engines for spacecraft. He pursued his dream all the way through graduate school at Princeton, where a fellow Ph.D. student shared the gospel, the "good news," with him.
"That is something I did not enjoy hearing," Sankaran said. "The gospel is good news only because it is first bad news. The bad news is of course that God is holy, and I am not. And because of my intrinsic rebellion against God, I'm in trouble."
Although he was at first skeptical of those claims, Sankaran came to accept faith in Christ.
"All these things lead me down a difficult period that lasted for about a year before I finally broke down and God finally broke through, and I could see why the gospel, why the good news, why Christ had to die on the cross to bear sins I could not bear," Sankaran said.
Although he first attended a Presbyterian Church, Sankaran now considers himself a "Reformed Evangelical," he said.
Around Whitworth's campus, faculty members tell a wide array of stories of faith, with professors spread all across what Sankaran called "the orthodox Christian spectrum."
"I don't think there is a norm on this campus. All members of our faculty fit broadly within the Christian spectrum, within the umbrella of orthodox Christianity," Sankaran said.
The diversity is made possible by the university's faculty faith essay. When applying for a position at Whitworth, possible hires must "describe their personal Christian faith," rather than agree to predetermined values aligning with the university's Presbyterian background. That allows for a wide range of Christian faith traditions to come in and share their diverse ideas, according to the Whitworth website.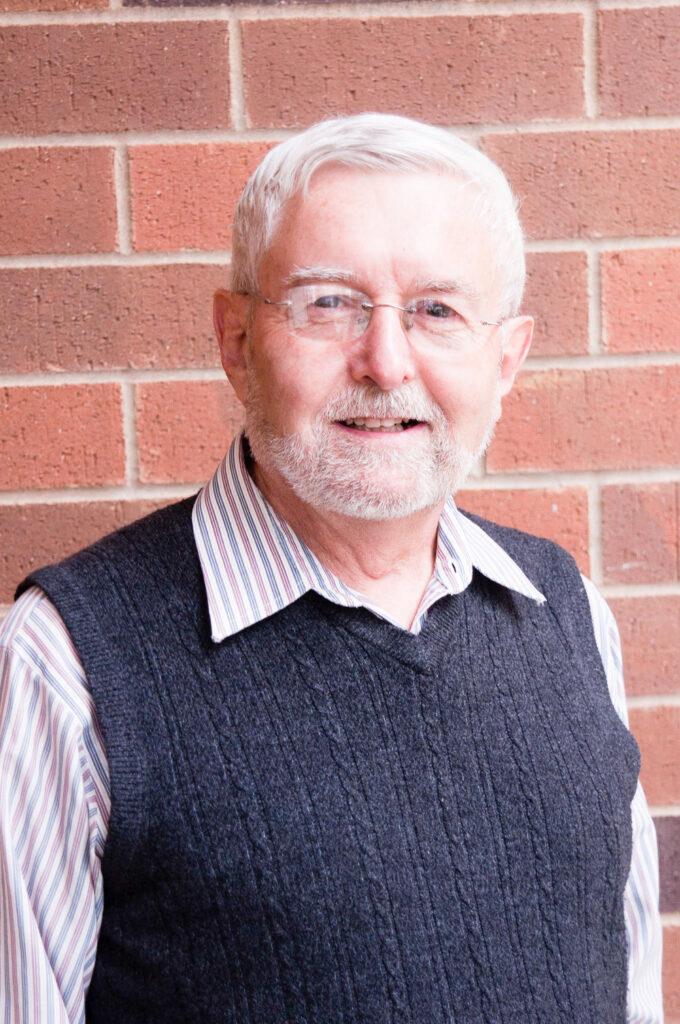 Political science and peace studies professor John Yoder represents Anabaptist tradition at Whitworth; Yoder was raised in a Mennonite Christian Community in Iowa.
"It was a community in which church was very central, very important," he said.
The church continued to be central throughout Yoder's life, as he went on to attend religious high school, Christian college, and seminary.
At Whitworth, Yoder maintains professionalism while utilizing the freedom to share his view of Christianity.
"As a Christian professor, it's very important to keep the podium and the pulpit separate," Yoder said. "But also as a professor at Whitworth and as a Christian, I feel very free to present my perspective."
When searching for new hires, Yoder is equally open to different perspectives and Christian traditions.
"If the person is a bit different than the rest of us, that's good," Yoder said. "We need to expose students to different perspectives in faith. I would certainly never ever want to be on a search committee where the people are saying, 'We need to find somebody who replicates us.' I think we all learn from each other, with this kind of diversity."
An applicant's view of faith as a central aspect of his or her life is the main factor in analyzing a faith statement, Yoder said.
That can be more readily determined with the applicant writing his or her own statement of faith, instead of signing a university-sanctioned statement, Yoder said.
Applicants can sign a statement of faith without fully believing in it, Yoder said. The university might further be tempted to turn a blind eye to a highly qualified academic professional who didn't believe the points on the pre-written document.
"I'd much rather just have somebody write, 'This is where I am,'" Yoder said. "You may not come with a lot of theological sophistication, and that's OK."
Theology professor Karin Heller, a devout Catholic, is one example of the religious diversity among faculty at Whitworth.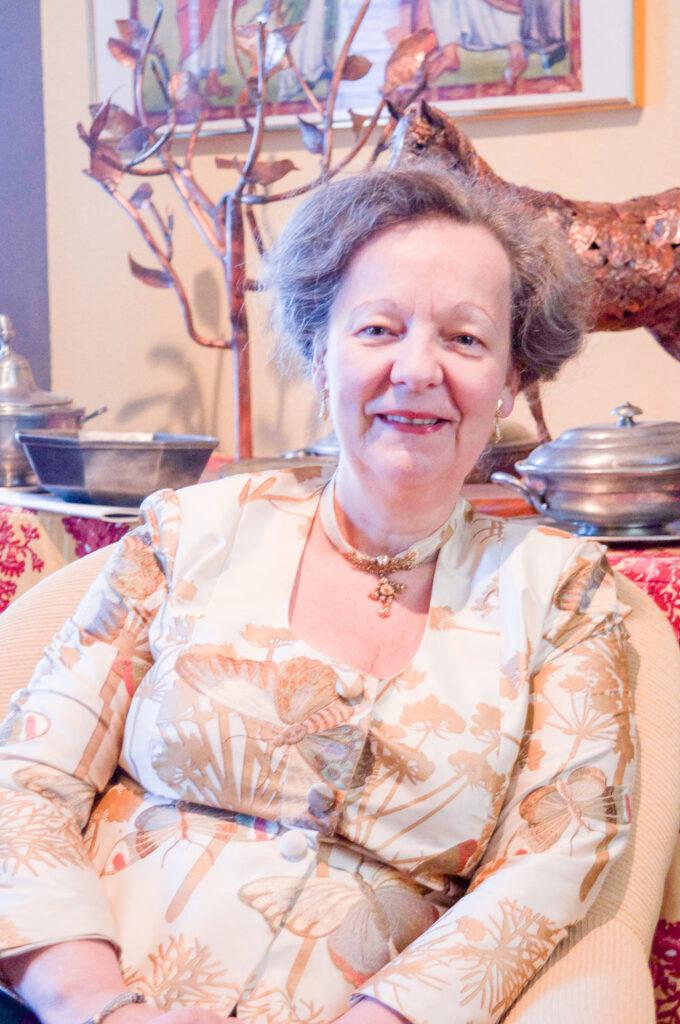 "I've always been Catholic," Heller said. "My parents were not very public Catholics. It was more Catholicism of culture. But still, through this very cultural Catholicism something absolutely essential and important was conveyed to me and it bore fruit in my life."
In her native Austria, Heller went to a kindergarten run by Catholic sisters who taught her the sign of the cross; that symbol was her first memory of hearing about God, she said.
When the sisters taught Heller to pray in the name of the Father, Son, and Holy Spirit, she was curious.
"I was always wondering, who are these guys?" she said.
This curiosity persisted throughout her life, leading her to become a student of the scriptures.
"I think that I am a true scholar that cannot teach theology without diving deep into God's word and figuring out what is or what are the deep meanings of God's word," Heller said. "I could not speak about God in an intellectual way without scripture."
Heller and other Catholic professors offer alternative viewpoints on many accepted traditions of the Protestant church, while still maintaining the universal doctrines of all Christianity.
"I can always tell them where I agree with them, and up to which point I agree with them, and then I can say 'Here, I see things in a different way,'" Heller said. "But I always insist first of all on the things we agree on; for me, these are the most important."
Contact Weston Whitener at wwhitener17@my.whitworth.edu