by Alyssa Saari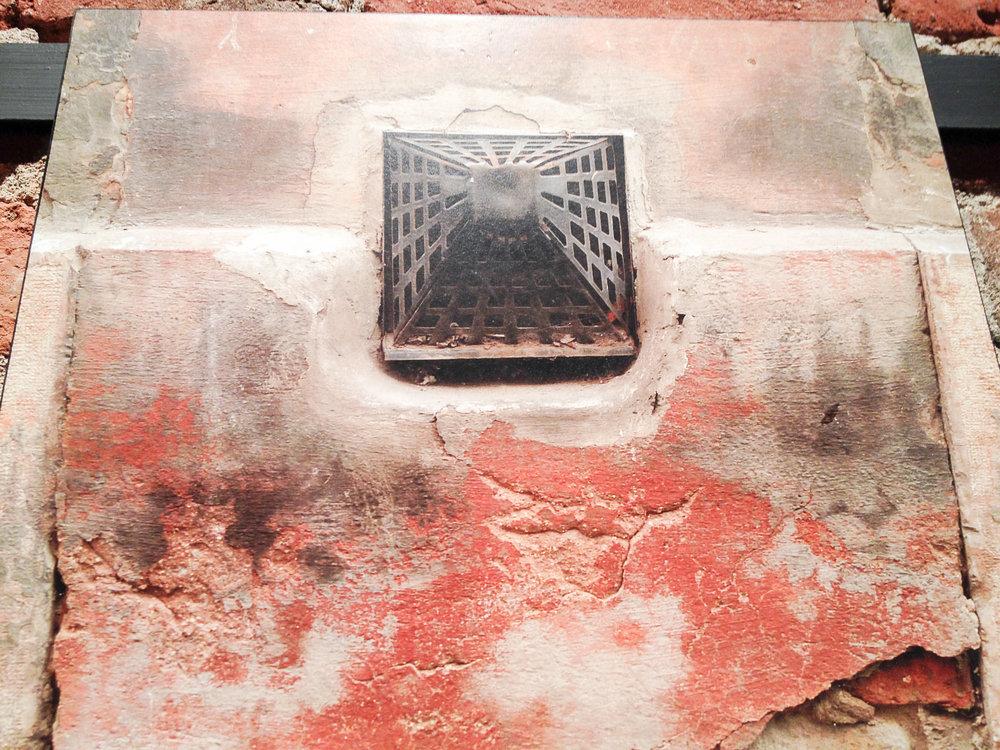 "Many of us daydream and wander through our imaginations, I bring back souvenirs," Ellingson said. Ellingson sees beauty in everyday objects, and in this case, walls.
The exhibit, "Walls on Walls," hosted by Saranac Art Projects, was nearly mind blowing. Never before has a rusty, red wall or a city storm drain seemed so inspiring. Not only are ordinary images portrayed in his works, but also famous landmarks.
Ellingson's work was captured in myriad locations, including Budapest, Italy, Bhutan, India, Iran and many more. With the cultural diversity of these locations, each photo creates a story of its own.
To the amazement of respectable photographers, Ellingson's choice of camera is astonishing-a simple point-and-shoot. For just using the basics, Ellingson has mastered the art of macro-photography.
This exhibit has been quite successful since it opened Sept. 5, with several photos already sold. The exhibit will be shown until Sept. 27. For all the photographers and art enthusiasts, be sure to stop in soon and have your mind blown.