Chris Reichert| staff writer
Friday, Oct. 13 President Beck Taylor addressed a crowd in the Hixon Union Building, announcing that the university's fundraising campaign, "The Campaign for Whitworth," has reached its one hundred million dollar goal.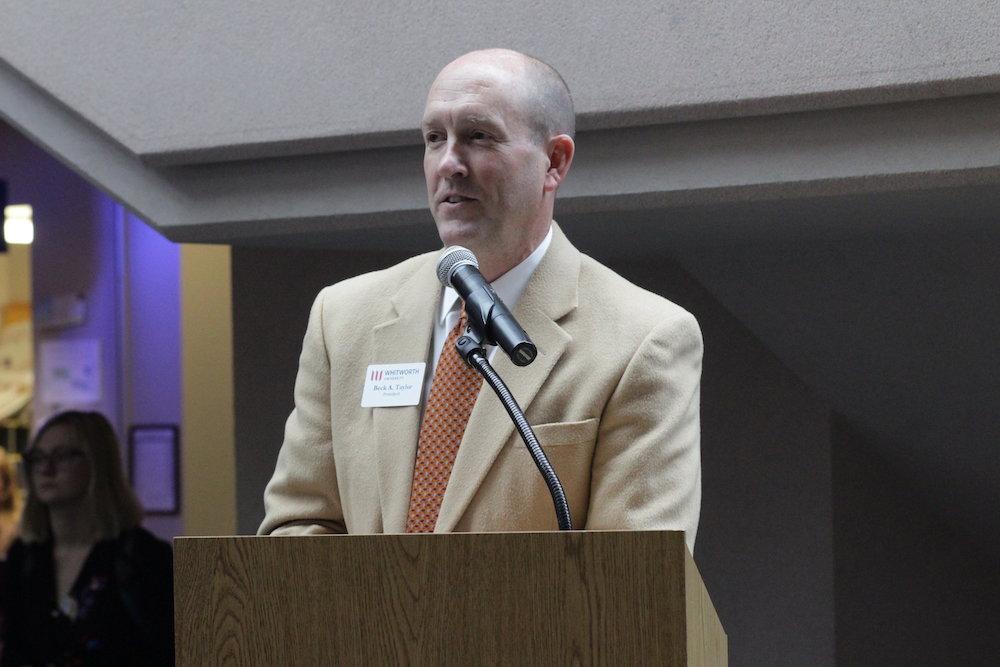 Launched in 2014, "The Campaign for Whitworth" is an effort "to fund endowment, capital projects…and to secure future gifts," Taylor said.
More specifically, the university's website notes that these funds are "earmarked for scholarships, music and facilities and programs."
Some highlighted achievements include the completed Robinson Science Hall, Cowles Music Center renovations, nearly 100 new endowed scholarships and five new endowed professorships and chairs. Future projects include a renovation of the Beeksma Family Center for Theology and an Athletics Leadership Center.
The president attributed the Campaign's success to "gifts of all sizes," and thanked university trustees as well as the campaign's co-chairs, Scott and Sue Chandler.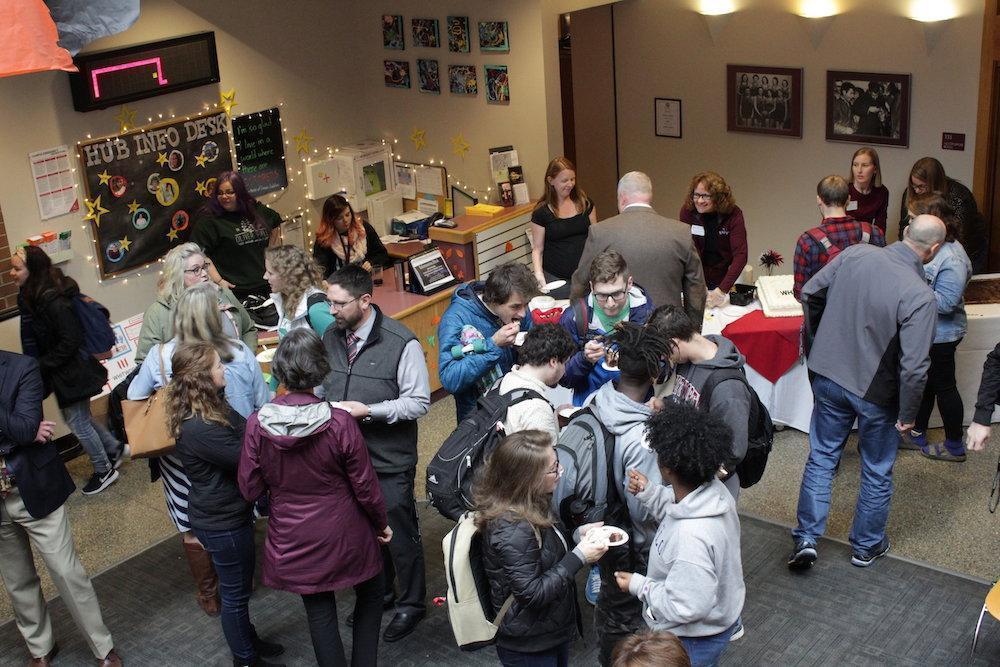 "One hundred million dollars is a tremendous achievement, but it's much more about the impact made through those gifts," Taylor said.
He reaffirmed this message by reporting that in the same time span, Whitworth community members have logged over 111,000 hours as volunteers, a monetary equivalent of $3 million.
The president cautioned that this is not the end and that Whitworth will continue its fundraising efforts.
"While we are so pleased, there is also so much more to do," Taylor said.