By Abbey Rodriguez | Staff Writer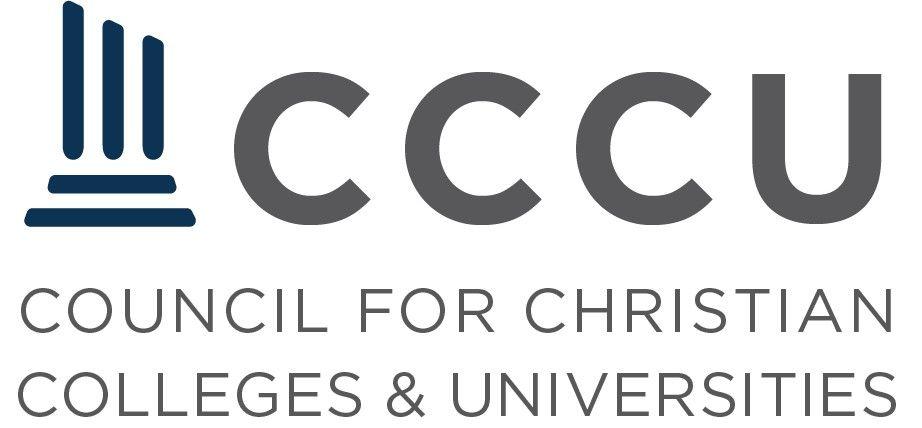 Over the past several years, there has been increased activism on campus to provide more support for queer staff and faculty. Over the summer, the Board of Trustees added "sexual orientation" as a protected class in the hiring policy. However, there has been increased concern regarding how this change will impact Whitworth University's relationship with more religiously conservative Christian organizations such as the Council for Christian Colleges and Universities (CCCU).  
"CCCU institutions fit into one of four categories: governing members (which are voting members as it relates to selecting members of the Board of Directors), associate members, collaborative partners, and international affiliates," said Trisha Coder, Whitworth Media Relations Manager.
This means that there are a variety of different commitment requirements at each level. At the current moment, Whitworth is a collaborative partner with the CCCU, which means that the university is not required to follow the CCCU's employment or Christian Distinctives and Advocacy policies. "We remain a collaborative partner with the CCCU" said Coder, and it seems that it will stay the same for the foreseeable future.  
However, if the CCCU changes its membership status for collaborative partners, Whitworth's connection to a Christian study-abroad organization may be in trouble. The CCCU offers a variety of different study abroad opportunities that "extend the educational mission of our partner campuses by providing culturally engaging learning experiences that foster students' intellectual and spiritual growth while equipping them to live out their Christian faith in the world."
The faith aspect of the CCCU's study abroad programs is not available in any of the other programs that Whitworth offers. "Other study abroad partners don't have any sort of religious affiliation or mission or that sort of thing. So, the CCCU programs connect directly to Whitworth's Christian identity. And so that is what would be one of the things that would obviously be a loss if we lost our connection to them," said Nicholas McKinney, Associate Dean of International Education Academic Affairs.
Despite these concerns, the CCCU has not commented regarding Whitworth's updated hiring policy. However, it is possible that the university will not be able to shift from its collaborative partner status and any sort of higher membership due to this change. This means that for the time being, faith-based study abroad programs will continue to be available to students.