by Angel Stacey | Staff Writer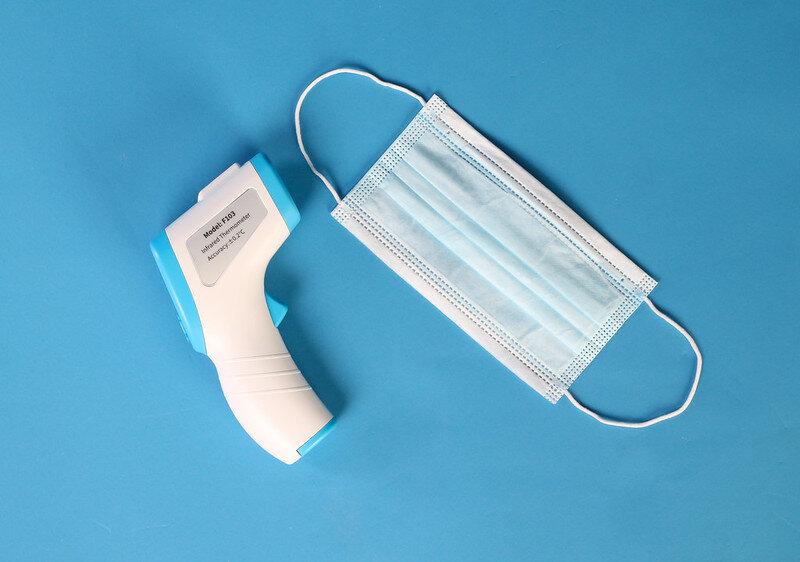 While many students are enjoying being back at school, the frightening reality of COVID-19 remains just around the corner.
According to Randall Michaelis, head of Whitworth's COVID Care Team, "We have had 306 positive cases this year," which poses the question of whether we have enough room to quarantine all these students.
Recently, there was a spike from the end of January into early February, according to Michaelis.
An increase in cases can cause a scare for students and families alike, which can lead to uncertainty and rumors. This environment fostered questions about whether Whitworth's COVID Care Team has been handling the positive cases effectively.
One aspect of the COVID Care Team's response that has caused some concern is the overflow of students in quarantine.
COVID-positive students were placed in theme houses and separated as much as possible to avoid more transmission. "There are 72 individual rooms in the Theme Houses and 14 rooms in Akili", Michaelis said.
However, the theme houses were quickly filled during Jan Term.
Though Michealis said that "the numbers dropped off quickly without many new cases being added, which freed up lots of spaces," rumors still moved throughout the university. This fact might prompt us to ask: Do students know the correct information and is it given out effectively?
Many students are unaware of the truth about the COVID cases, including myself. Without doing some of my own research and digging around, I would not have known the true effects of COVID-19 on our university.
According to Spokane Regional Health District, there have been 38,194 total COVID cases in the county, 306 from Whitworth.
However, can being unaware be viewed as a positive thing? Does this lack of awareness possibly even mean that the COVID Care Team is handling cases effectively? I would think so.
According to Michaelis, "We are doing a very good job given the challenges of being a residential university during a pandemic. We have worked closely with the Spokane Regional Health District on pretty much every move we have made."
At times, uncertainty can cause panic, especially when it concerns a worldwide pandemic. According to the CDC, many are developing stress and anxiety disorders due to the ongoing global health concern. I think it is important that the university tackles giving out information in a better way. However, if constantly giving out this information results in more anxiety and hinders students from getting back to normal, I can see why they would be reluctant to do so.
I do believe that the COVID Care Team is doing all that they can in order to keep our students and faculty safe and healthy – a large and time-consuming task.
"There have been days during high case counts where this team has worked 24/7 to respond to the virus – long hours into the nights and weekends, making sure the campus is safe and with few if any days off," said Michaelis.
This responsibility is not only placed on those working for the COVID Care Team but on everyone who attends Whitworth.
"Our belief and hope is that Whitworth students have a strong sense of serving the community and will participate in our surveillance testing. I am hoping that students reading this article will understand how participating in testing is a way to give to the Whitworth community," said Michaelis.