by Henry Miller | Staff Writer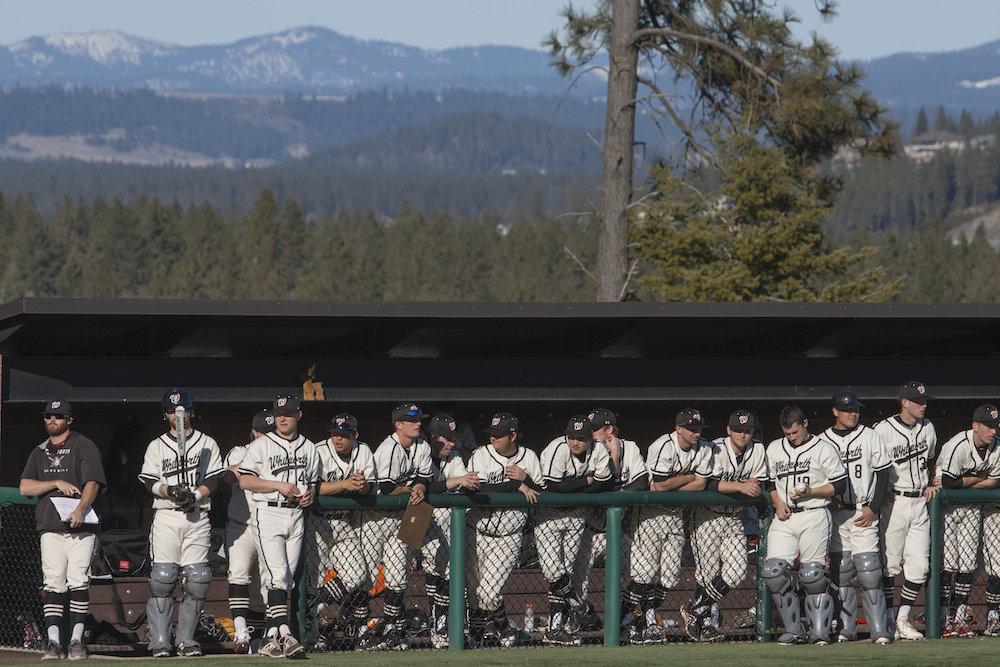 The Pirates traveled to Parkland to pay Pacific Lutheran in a three-game conference series last weekend. The Whitworth pitching staff that  dominated George Fox the week before allowed 15 hits in the first game of Saturday's double header. Whitworth went down 5-6 in Saturday's first game that went into the 13th inning. It wasn't until a bottom of the 13th walk-off home run from Pacific Lutheran's Jacob Bockelie that the hard-fought game would end in disappointment for the Bucs.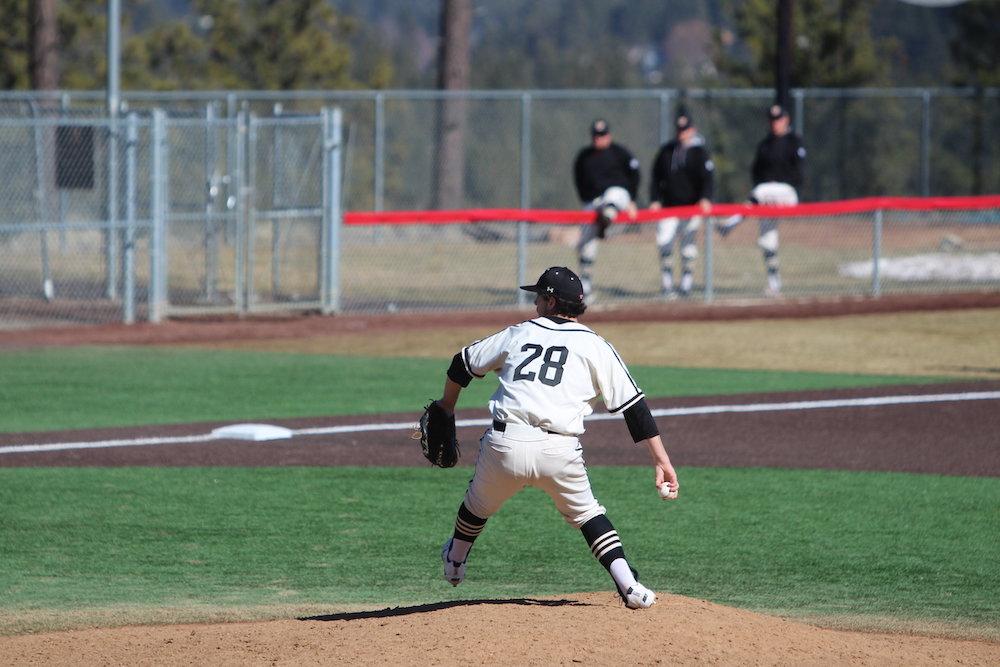 Saturday's second Game ended 15-9 in favor of the Lutes. Whitworth led 6-4 going into the top of the fifth when PLU scored six runs to go up 10-4. A sacrifice fly in the bottom of the seventh would finish off the Lutes scoring to ensure a victory. Despite the loss, the Pirate offense finished with 10 hits and eight runs batted in. The offense was led by center fielder Taylor Poffenroth, '20, who went 3-for-5 with a home run, double and two runs batted in.
Sunday's game three was an opportunity for Whitworth to avoid a sweep. The Bucs were in the fight going into the top of the third down 2-1, but a hot sixth and seventh inning put the Lutes up 6-1. The Pirates scored in the eight after Poffenroth scored on a PLU throwing error, but it wasn't enough. Whitworth pitcher Matthew Young, '20, finished with seven strikeouts in five innings and only allowed two runs.
The Pirates will play a this weekend at home against UPS. They will play Saturday at 12 p.m. and 3 p.m. and Sunday at 12 p.m.