by Nicole Oh | Staff Writer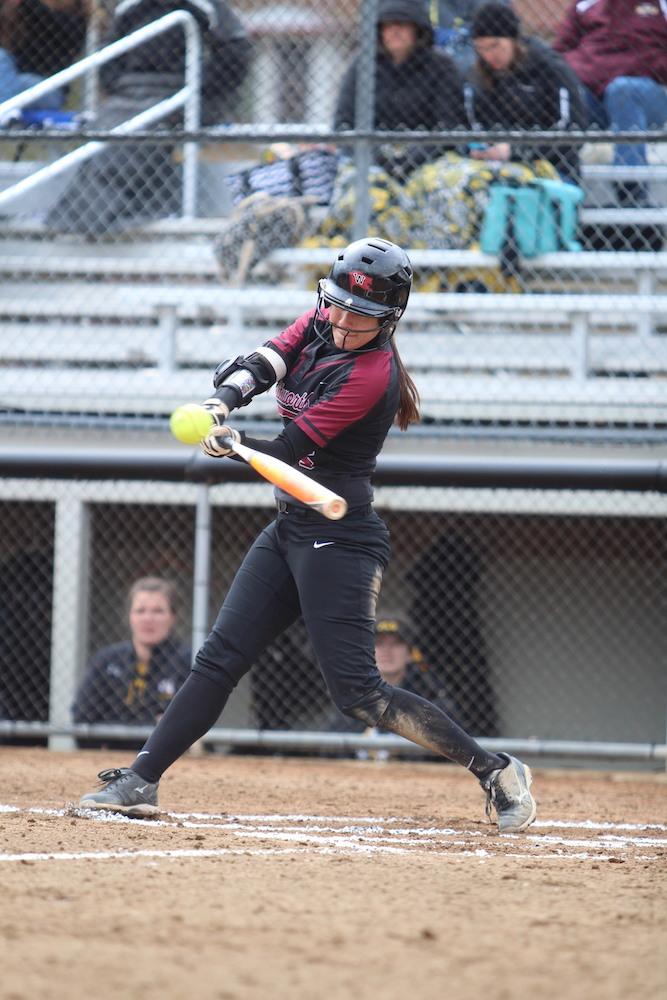 Last weekend the Whitworth women's softball team competed against Pacific Lutheran University. In a series of four games, the Pirates won the first game of the weekend with a score of 7-1. The Pirates also took home the win in game two with a score of 8-7. On Sunday the Pirates continued their dominance in game three with a score of 4-0 and finished game four with a final score of 10-2.  
After this weekend the Pirates are 14-8 overall and 7-3 in conference play. They are currently ranked third in the Northwest Conference behind first place Linfield College and second place George Fox University. Following this weekend Pacific Lutheran is now 3-9 in Northwest Conference play.
Freshman Sara Gayer had three RBIs and four runs to help lead the Pirates Saturday to the sweep, and on Sunday senior Michelle Silva led the Pirates with five RBIs, two runs, and finished things off with a grand slam.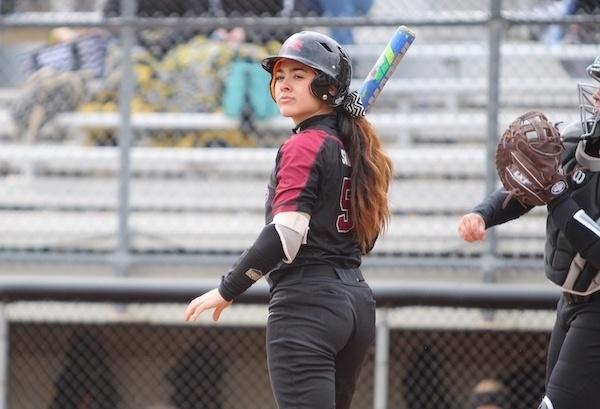 "Having it be a home opener was a big motivator," senior Allie Rude said. "We took each game one at a time, each pitch one at a time, and just tried to compete during every pitch."
Looking ahead to next the games next week Rude said"there is always room for improvement one thing we want to do is to try and score more runs to make it easier on the pitcher."
"This weekend we came out big and we are going to try and keep that competitive streak going," Rude said. "The Pirates are going to be a scary team to face later on in the season. We want to compete in the conference tournament."
Next weekend on March 24 and 25 the Pirates will take on Willamette University, a Northwest Conference team, in a home game at Marks Field. The games will be at 12:30 p.m. and 2:30 p.m. each day.