by Craig Russell | Staff Writer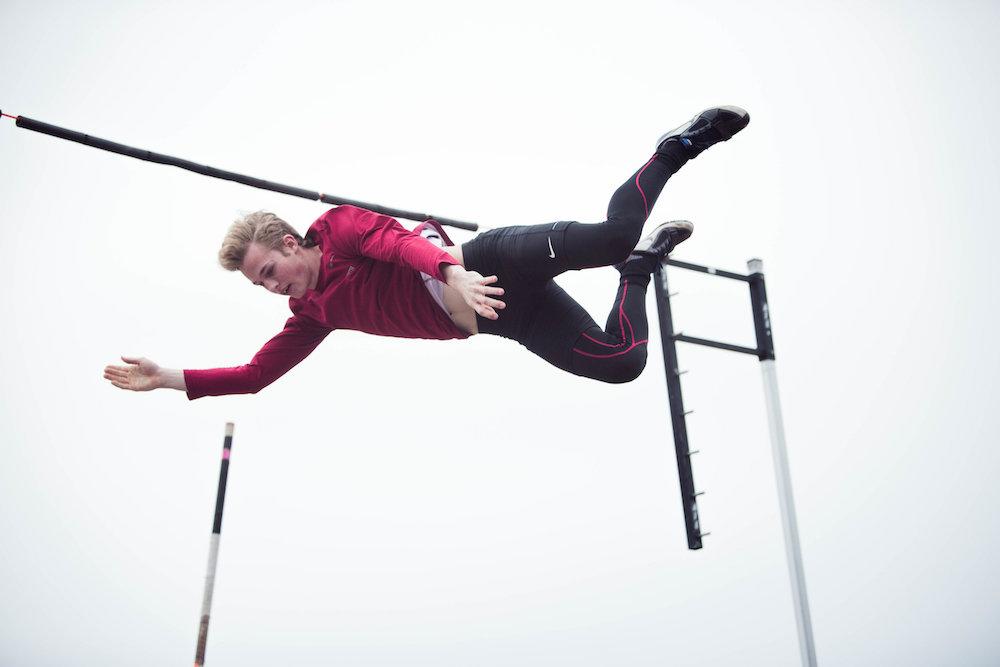 This weekend, track and field was home hosting five other teams. The Pirates came out with six individual event wins and eight team wins, four for both men and women.
The meet was scored like a dual meet, as if each team was facing only one other team. Eastern Washington University swept the meet taking in 10 wins. Whitworth was able to beat Gonzaga, Lewis and Clark, Spokane Community College and Washington State, and Eastern Washington.
On the track the women found four individual wins. Kameha Medallada, '20, won the 200-meter with a time of 25.77 seconds. Medallada also took second in the 100-meter with a time of 12.72 seconds. In the 1500-meter, Kayla Leland,'18, took first with a time of 4:36.83. Leland just came back from competing in nationals for the 5000 meter, where she took fifth. Leland did not run the 5000 meter this meet, but three of her teammates placed high in the event. Marissa Mount,'20, Bailey Scott,'18, and Thais Pedro-Trujillo,'18, took third, fifth and sixth respectively in the event.
On the field the women had a victory in the triple jump. Kayla Brase,'18, won with a distance of 11.49 meters. She also took second in the high jump, with a height of 1.54 meters.
The men won two events on the track. John-Robert Woolley,'18, took first in the 400-meter hurdles.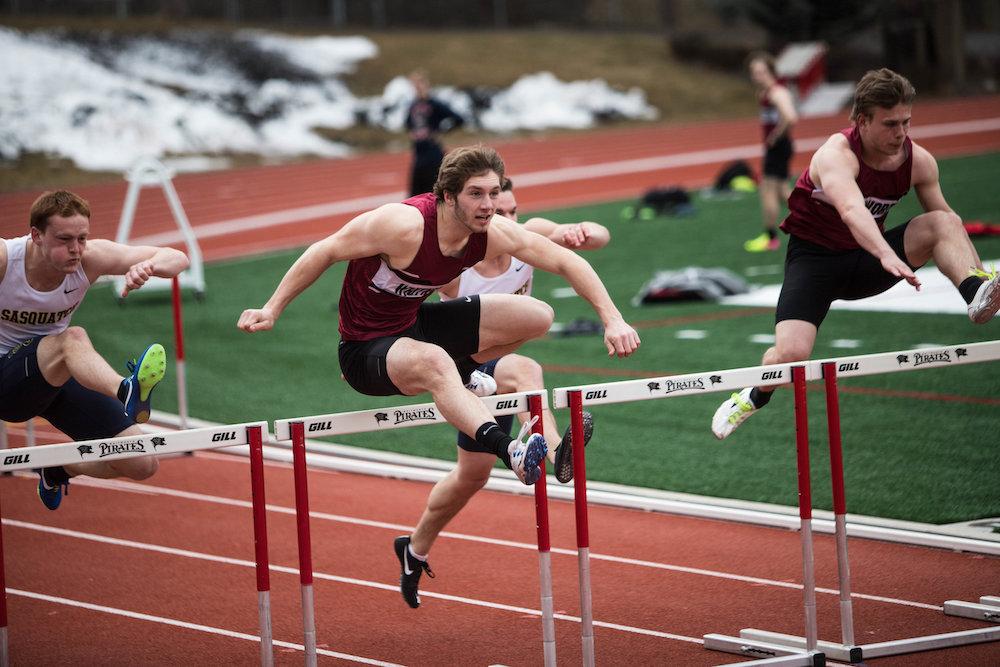 "It's still very early in the season and the times I am putting down now are hopefully predictive of a successful conference and post season to finish out my college running career. For our team, it's all about conference. Our 4×400 squad will be tough to beat, especially with healthy, experienced guys who know what a conference meet is like," Woolley said. Woolley was also on the winning men's 4×400-meter team along with Jalen Robinson-McClure,'20, William Glick,'21, and Daniel Harper,'18.
For field, the men took first in javelin. Andrew Bloom,'18, threw 64.92 meters, beating second place by more than seven meters.
Next week, track and field is home again at the Pine Bowl. The meet begins Thursday, March 22, and wraps up the next day. Both days start at 12 p.m.