by Emily Goodell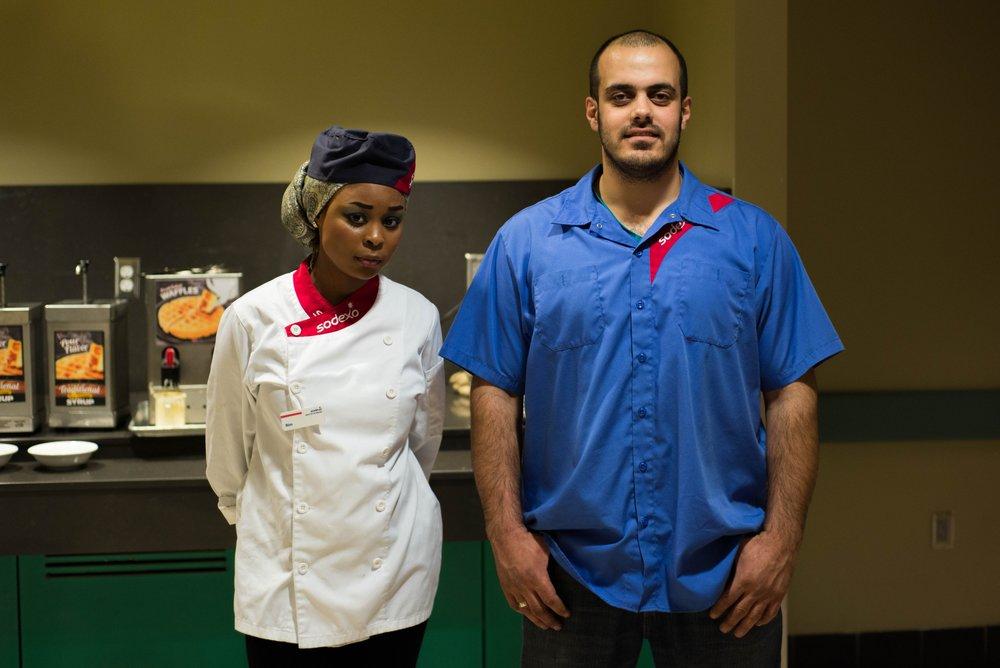 The world's increasing amount of refugees may seem to be an issue far removed from Whitworth, but for refugees working in Sodexo, the issue is much closer to home.
Sodexo employee Waad Noah is a 29-year-old college student working toward a degree in automotive technology at Spokane Community College. Noah and his family immigrated to the United States six years ago from Iraq, Noah said.
In 2003 early members of ISIS came to their machine shop with prints to make weapons, Noah said.
"They started to show up at the shop, giving us prints for guns to produce and stuff, for them to murder people. And as me and my dad looked at the print, we said 'We're not doing that,'" Noah said. "They're gonna use these weapons to murder innocents and if we refused them, they would have killed us. So we just left everything behind and moved to Syria."
His mother had a good job working as a nurse, so she stayed behind for a few months in Iraq to make sure she had sustainable income, Noah said.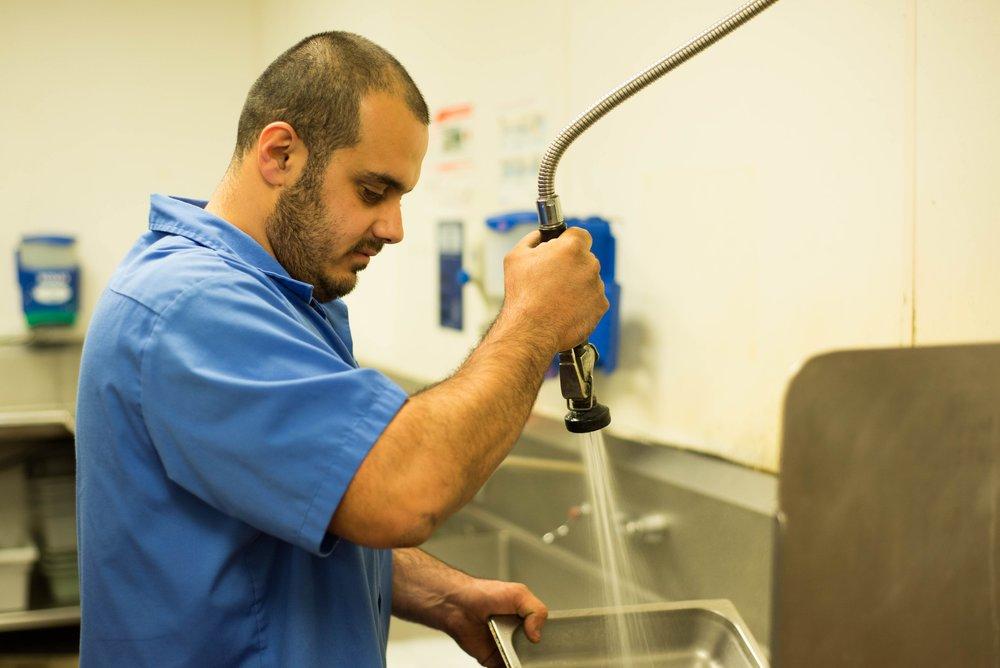 Noah and his family lived in Syria for three years before they were accepted to immigrate to the U.S., Noah said.
"What made us decide to come here was not us," Noah said. "We just wanted to get away from the situation in the Middle East…We wanted to go somewhere where it's safe."
Sodexo employee Rim Ado was safe in Sudan before the wars started in 2011, Ado said. She and her family moved to a refugee camp between Libya and Egypt.
"We stayed in a camp about two years," Ado said. "Oh my gosh, it was difficult time. A hard time."
Ado stayed in a tent with eight of her family members.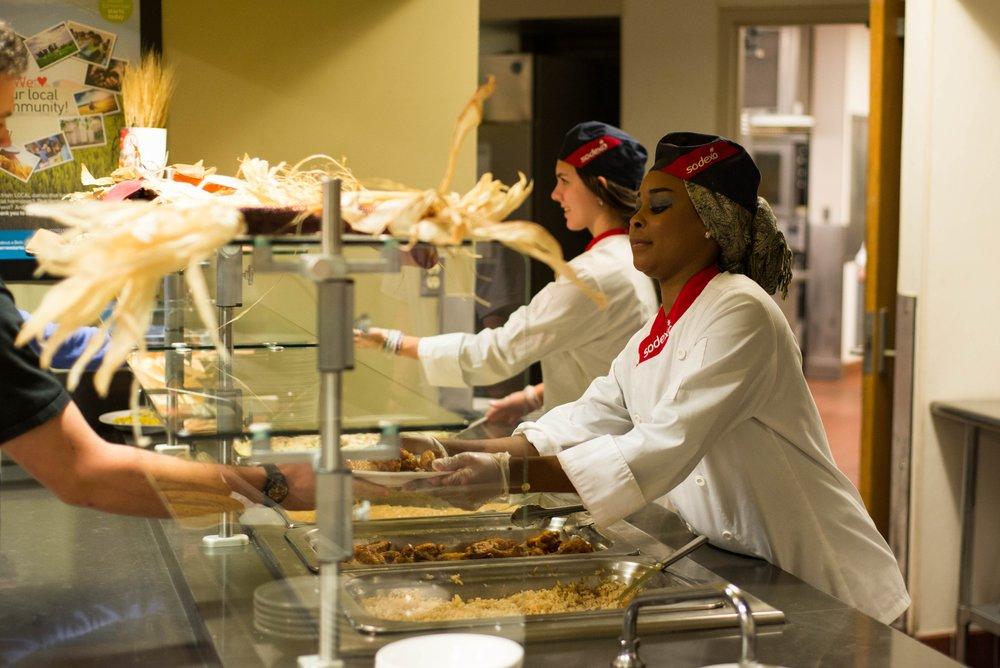 "We are close…We have to share everything together, the bad things and the happy things," Ado said.
Ado and her family came to the U.S. in 2013. She is now a student at SCC. After finishing her education at SCC, she plans to study international relations at Gonzaga, Ado said.
Ado said she wants her children to grow up in America, but that she also wants them to know the culture they come from.
"I am hopeful in the future that everyone in the world will be safe," Ado said.
Senior Marianne Sfeir is from Lebanon, a country that houses a lot of refugees, some of whom Sfeir said she is happy to have as close friends.
"The only extraordinary thing about them is the unjust things that have happened to them," Sfeir said.
Contact Emily Goodell at egoodell18@my.whitworth.edu